WHERE TO GO? | CULTURAL PR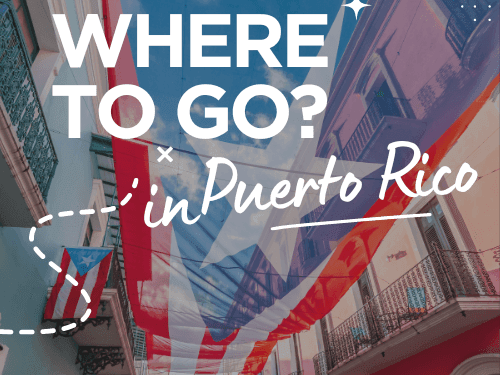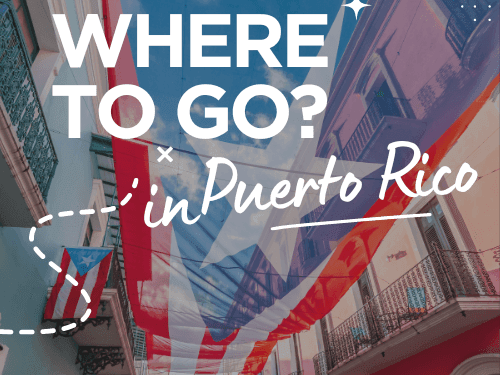 Where to Go in Puerto Rico?
When visiting Puerto Rico, there are numerous captivating destinations to explore. To gather comprehensive information about cultural attractions and plan your trip effectively, We recommend visiting the official Cultural Puerto Rico website at www.culturalpr.com by the Institute of Puerto Rican Culture. This website provides valuable insights into Puerto Rico's rich heritage, traditions, and landmarks.