Calendar of Events
Join us for upcoming events at Palacio Provincial
With its incomparable location the heart of Old San Juan, Palacio Provincial provides effortless access to a diverse range of area events. Throughout the year, the hotel also offers numerous special occasions to enjoy. Below, you'll find our calendar of upcoming events, both at the hotel and nearby.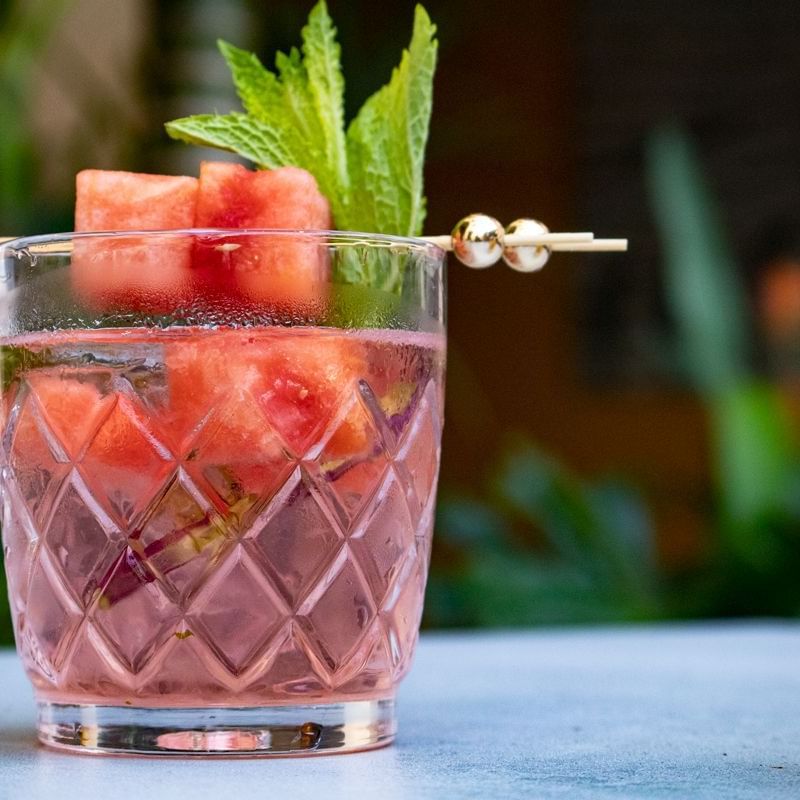 43X43 Daily Cocktail Reception
Coming soon!
Join us daily at 5:00 pm at the Calligraphy Room for 43 minutes of locally inspired complimentary drinks for all our guests in our 43 rooms.